Education
CSI: Devonian
We are in the process of creating modules for grades 6-12 online learning.
The CSI Devonian module is being developed to align with the Next Generation Science Standards (NGSS). The module specifically uses the NGSS Skills & Practices within the NGSS matrix as follows: Analyzing and Interpreting Data, Constructing Explanations, and Obtaining, Evaluating, and Communicating Information.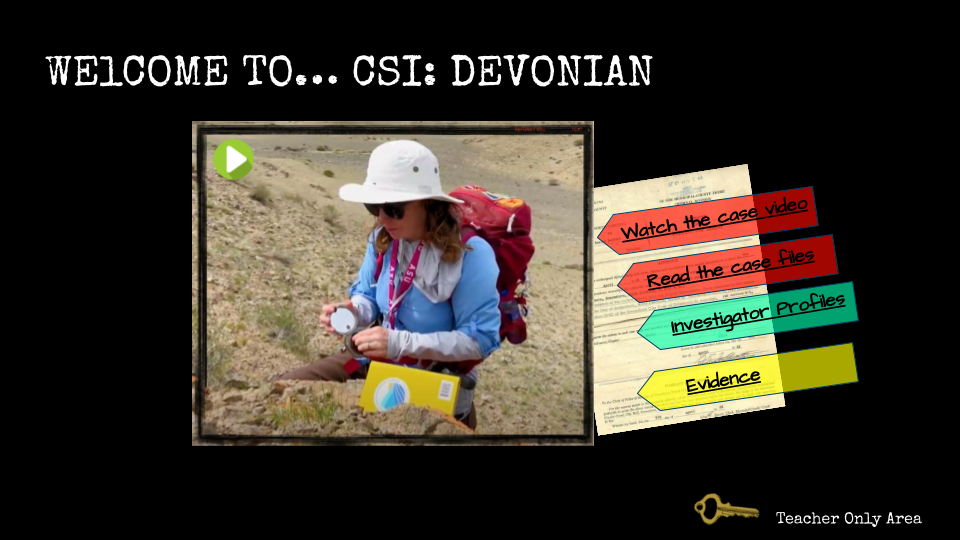 In the meantime, check out what we look for when we do geology/paleontology fieldwork in this video.